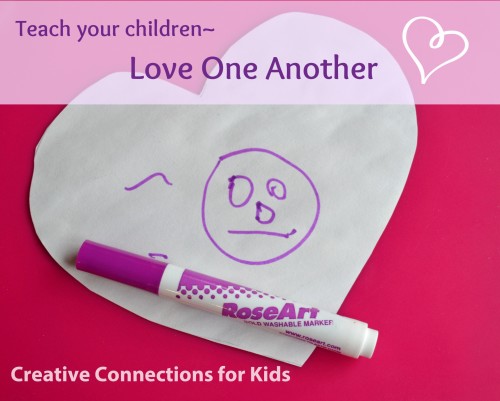 Valentines Day is just around the corner.  Often this is a day of romance, flowers, and candlelit dinners for those in love.  However, this is wonderful time to teach your child to have thoughtfulness, compassion, and kindness toward others.
Hug and Little Blue Truck, though not pink in color nor filled with hearts, are books that are great starts to present almost any Valentine activity because they describe helping others and friendship. Preschoolers are learning to view the world from another's point of view. They understand that their actions can impact others. They show concern for friends who are upset, and can offer words of comfort.
Take a few minutes to help your child think of a friend, family member, neighbor, or grandparent that is special to them. Then select an activity from the list below or let them create their own small Valentine gift that says "I care about you!".  Share the love!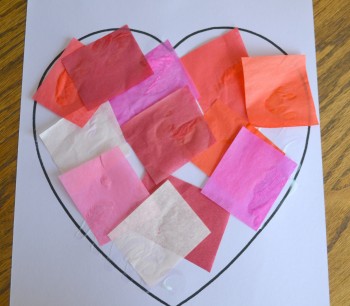 Creative Connections for Kids ~ A Hug for Valentines Day ~ This a very simple activity that is great for toddlers, but can be adapted for preschoolers as well.
Make and Take ~ Monster Valentine Cards ~ this is an adorable one eyed monster card!
The Artful Parent ~ Home-made Valentines ~ I love the fine motor this little heart requires and the results are wonderful too!
Paper Crafts for Children ~ Hearts from Paper Strips ~ a cute and flexible activity; it can be very simple for younger children, more complex for older ones.
My Kids Make ~ I Love Ewe Card ~ This little lamb card sweetly says "I love ewe!"
To the fellow bloggers above ~ thank you for allowing me to share your ideas and links!
Happy Valentines Day!
Follow Creative Connections for Kids on Facebook and Pinterest.
We are tickled to be linked to these great sites!