Hi Everyone,
Due to an extreme spring schedule I need to take a blogging Spring break. Work is wonderful, but there is so much to do before the end of the school year it is overwhelming. My parents are celebrating their 50th wedding anniversary and we are planning to celebrate that mega milestone in April.
My eldest daughter is getting married in May.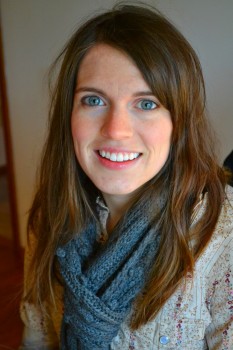 She and her sister are art and design girls and we are making many things to make the day extra special.  This includes clearing out our heavily wooded backyard to make a wedding venue and making over 100 origami globes (so far) to use for lighting. We are having a great time! I want to relish every moment with the girls as our family celebrates and begins a new chapter.
Blogging the last few months has been wonderful and fun. In September, I started this blog knowing absolutely nothing, zero, zilch and have learned something new nearly every day. I love that. While it doesn't take as long to write a post or figure out the technical aspects as it did in the beginning; it continues to be time consuming. For example, the "Super Spider" post was supposed to be a quick post, until I realized my spider had only six legs, not eight.  I remade the spider, took more pictures, edited them, and then had to post on a slow connection in a hotel room. Time consuming. Anything associated with changing settings, the header, the widgets is time consuming. I enjoy it and get really wrapped up in it so…I need to step away from the computer…and focus on my family and my families at work.
If you like, you can sign up for the CCK Facebook page. I will continue to share resources and connect through it.
Thank you for sharing your time with me! I am grateful and hope you will stay tuned.
Kristi