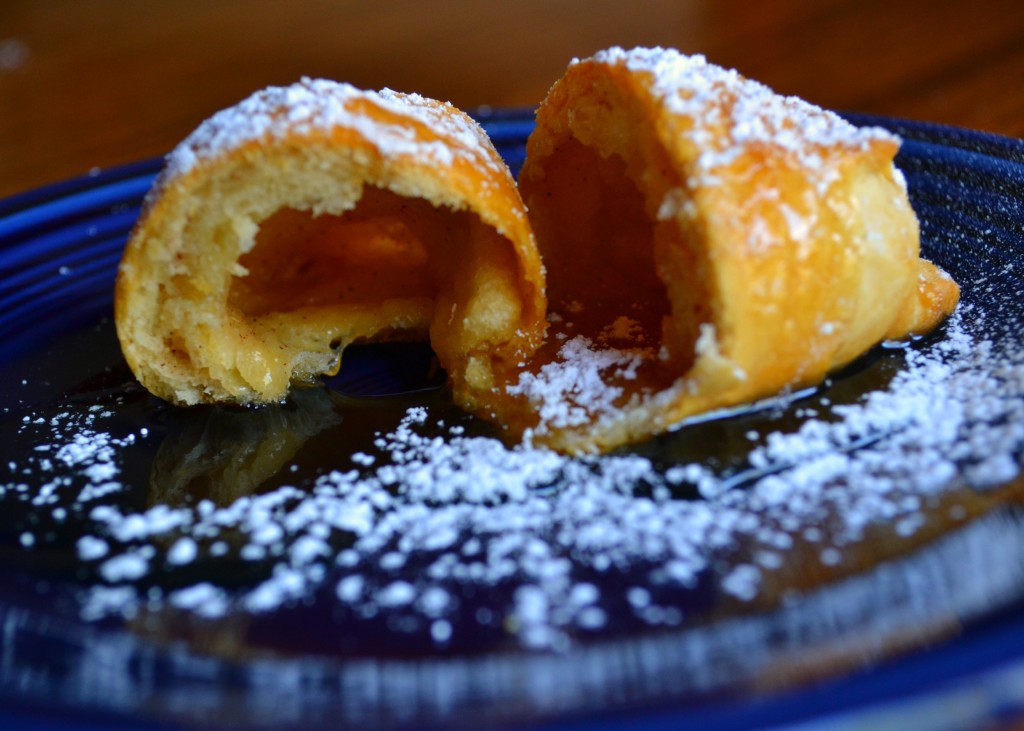 One of our favorite recipes to celebrate the resurrection of Jesus is to make resurrection rolls on Easter Sunday morning.
Ingredients for Resurrection Rolls
crescent rolls,
large marshmallows (You want soft fresh ones so that they easily melt.  The ones I used today I found curled up in the back of the cabinet and were just a bit crusty.)
cinnamon and sugar.
Honey and powdered sugar are optional toppings for serving.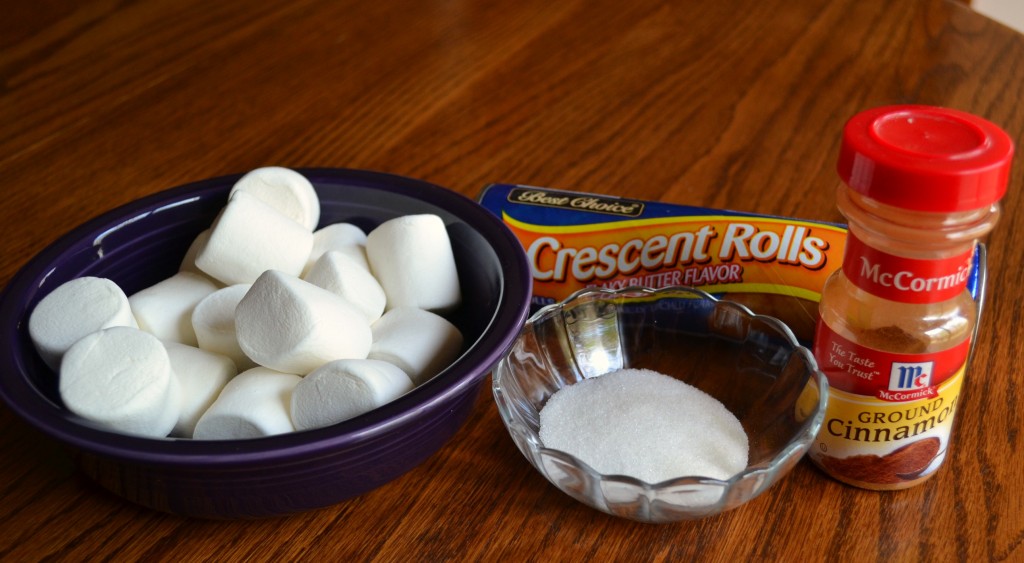 1. Preheat the oven to 350 degrees (F) or less if your oven runs hot.
2.  Mix together about a 1/8 cup of sugar and 1/4 tsp of cinnamon, more or less to your taste.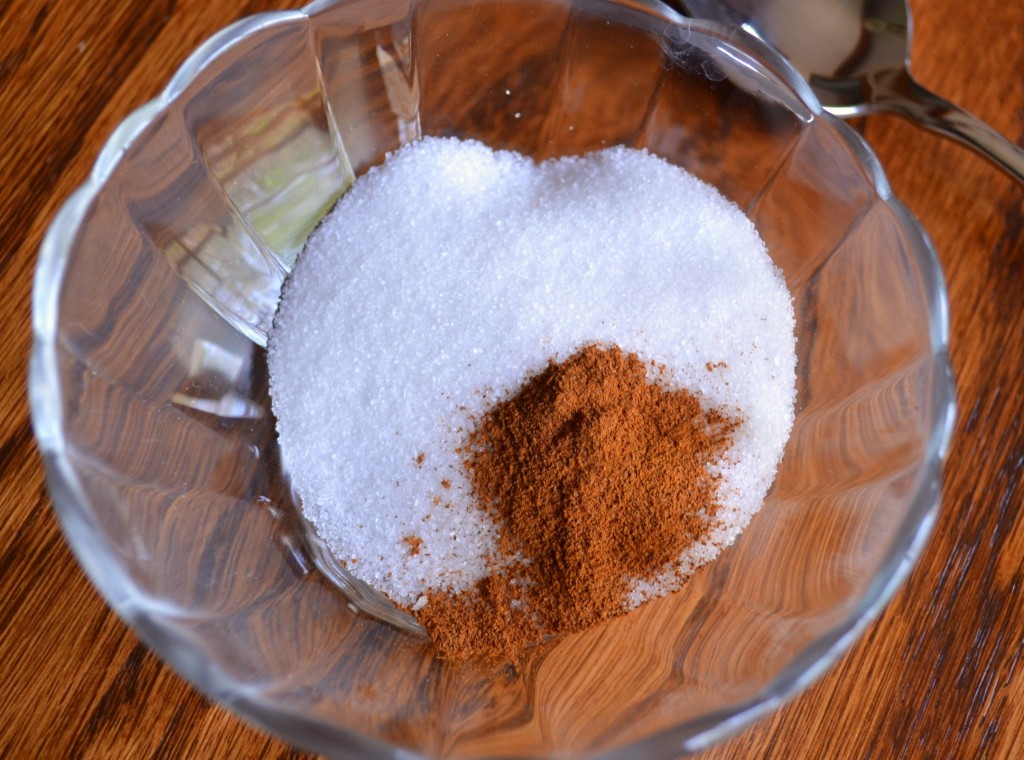 2. Pop open and unfurl the crescent rolls.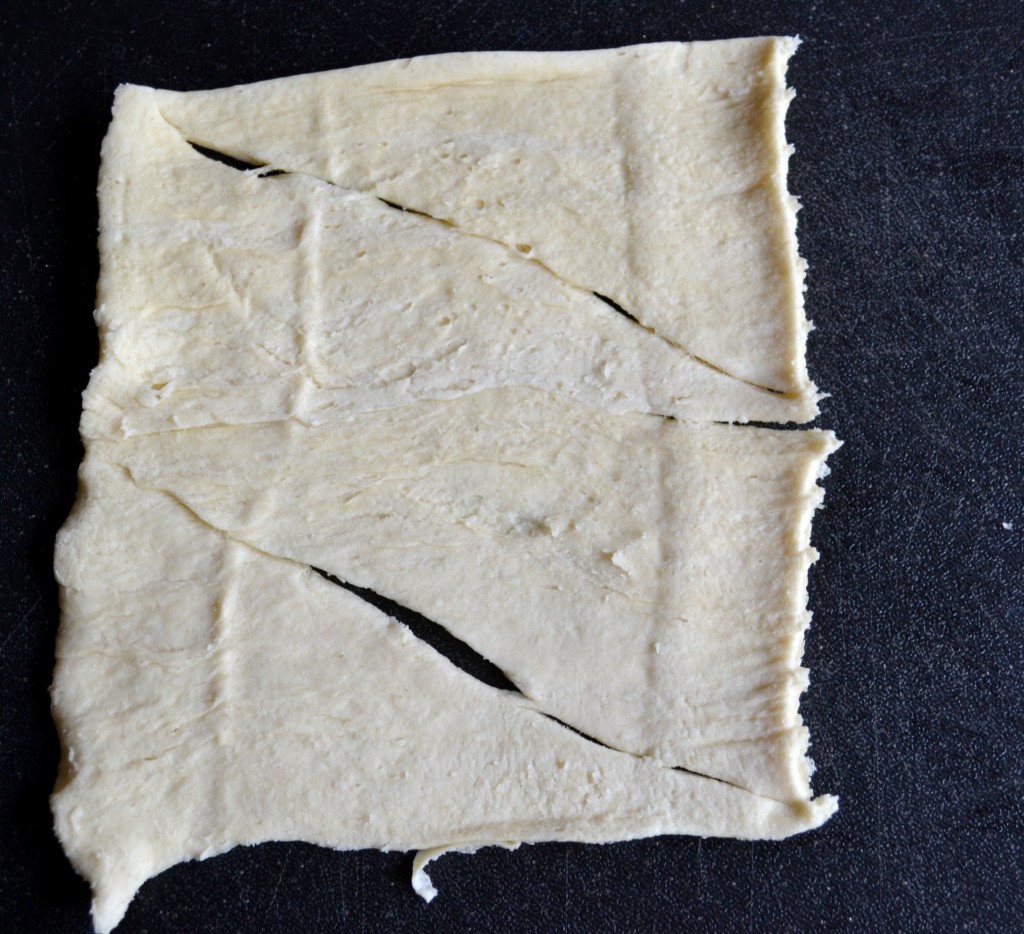 3. Take a crescent roll triangle and use your fingers or rolling pin to flatten and enlarge it. Then sprinkle it with the sugar and cinnamon mixture.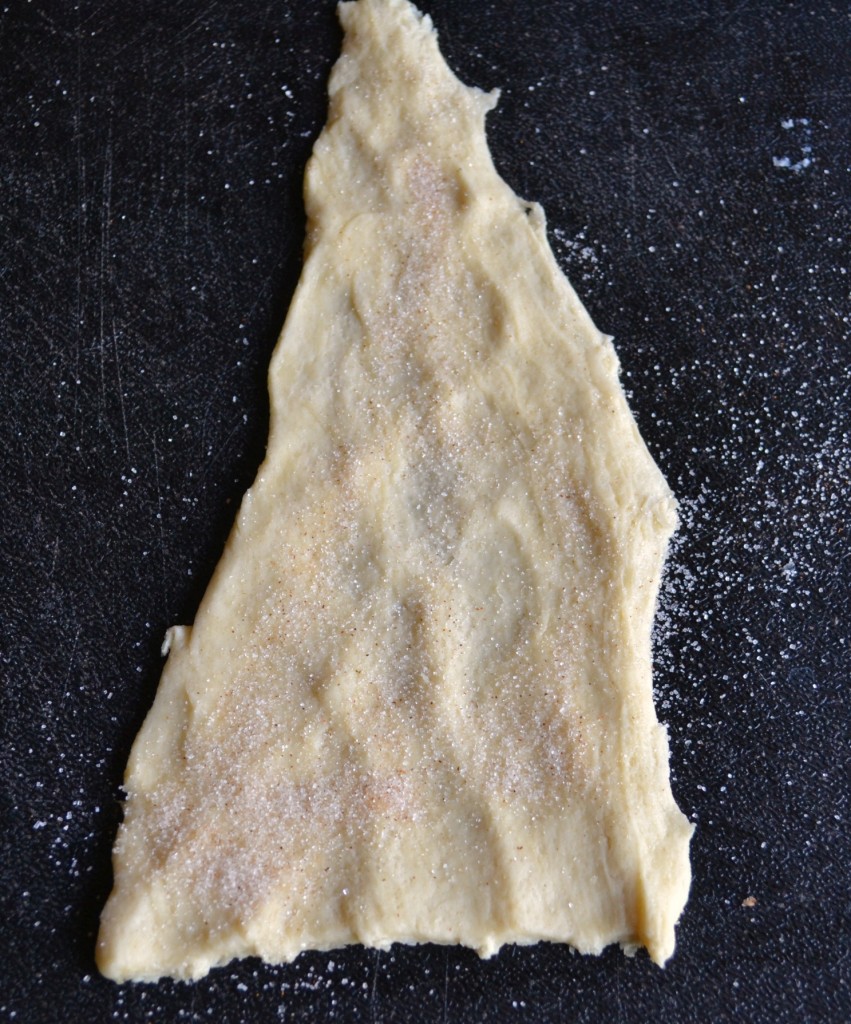 4. Loosely roll the marshmallow in the crescent triangle. Pinch the seams snuggly together.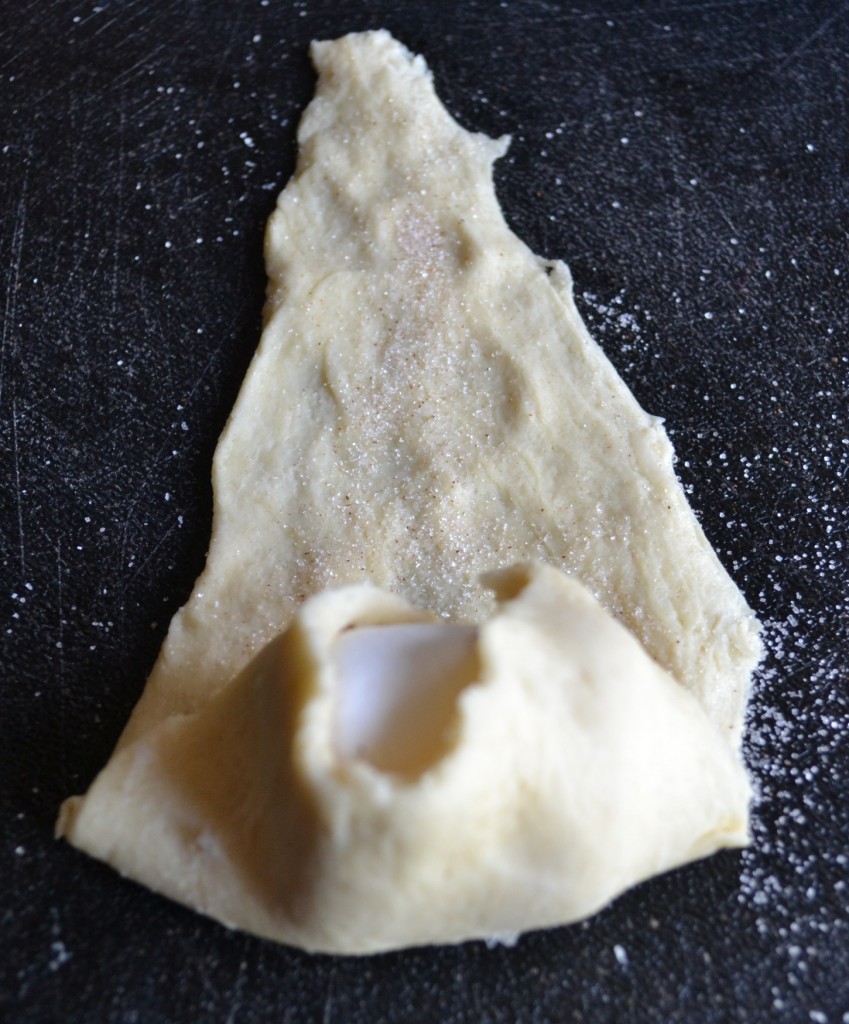 All of ours usually look a little different. Place them on a silicone baking mat or parchment paper on a baking sheet; or you can use foil that is sprayed with a baking spray. I suggest that you put something on the baking sheet to help with clean up. This recipe can make a sticky mess and this helps make clean up easy.
5. Bake for approx 10 minutes or until they are lightly golden brown. Turn off the oven and let them slowly cool for about 7 to 10 minutes in the oven. Then remove them from the oven.
6. Chances are some of them have exploded but that's okay! Where the marshmallow once was it should be empty like Jesus' empty tomb.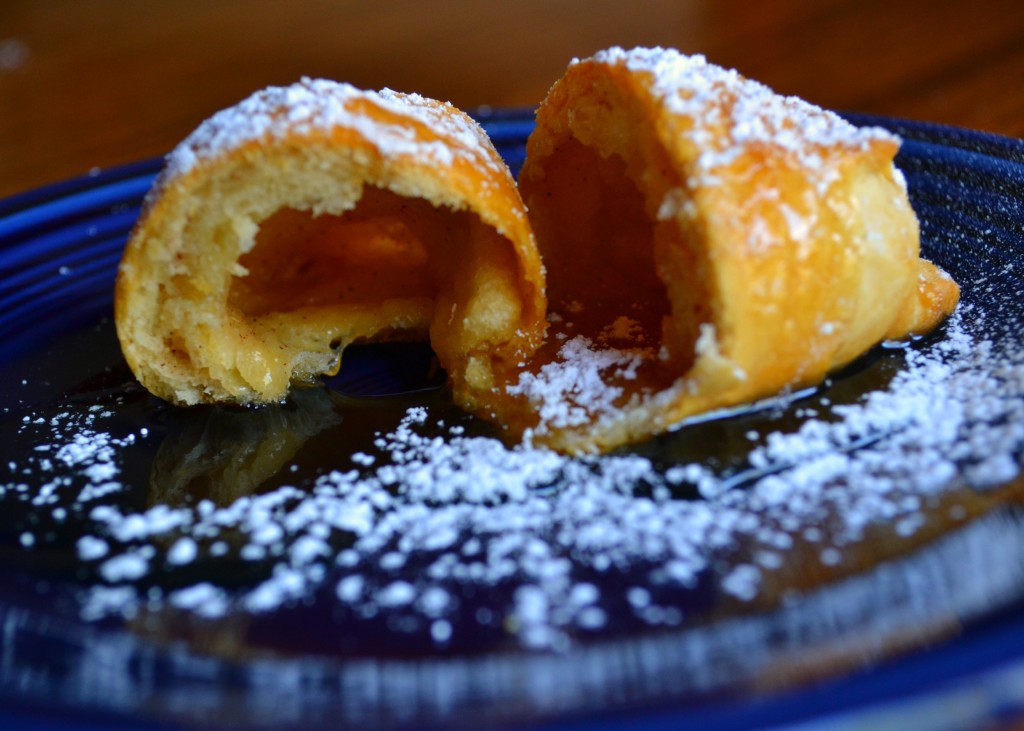 7.  Sprinkle them with powdered sugar or drizzle with honey…or both! They are delicious.
Blessings to you and your family as your celebrate the resurrection of Jesus!
He is not here; He has risen! Luke 24:6
Follow us on Pinterest and Facebook and Google+
We are very pleased to be linked to these great sites!