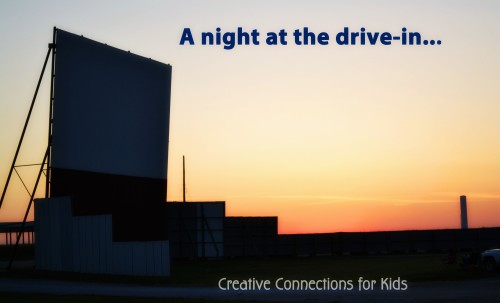 Looming out of the trees of America is this Saturday night icon: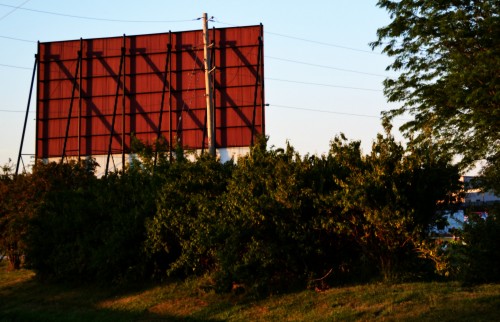 the Drive-In Theater.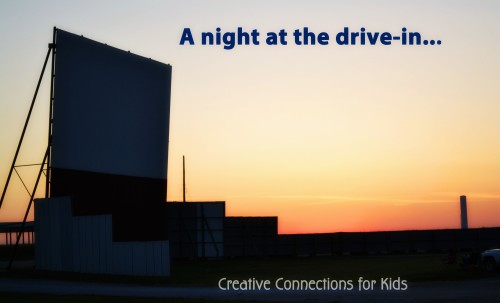 Drive-ins were common when I was growing up, but they are slowly vanishing. We are fortunate that our community still has one. We don't go often but we totally enjoy our evenings together  at the drive-in.
If you haven't taken your family we suggest that you do!
Here are some tips that we suggest:
If it is carload night,  you might want to get there early…especially if you live in our neck of the woods!
Park with your hatch back toward the screen so you use that area as a seating or sleeping space for the kids. Highly recommended if it is a double feature.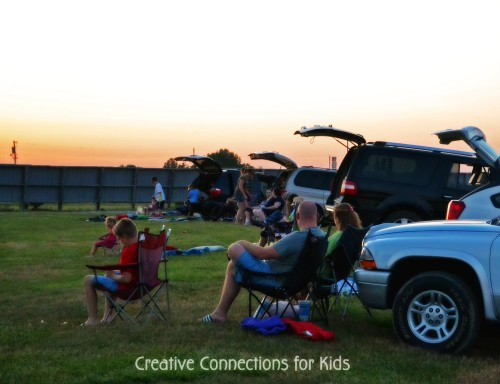 Put lawn chair in the back of your pick-up truck. [Or you can bring your couch…heheh…but hey… seriously 😉 ]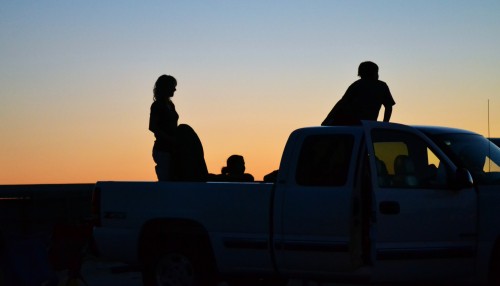 Favorite Food
Our drive-in is wonderful. They allow viewers to bring small grills and some families arrive early to tail-gate. Check with your local drive-in to find out what they allow regarding food.
We keep it simple. Popcorn from the theater is the ultimate favorite. But we also enjoy trail mix, beef jerky, apples, grapes, bananas, veggies and dip. Then if you want to have the full movie experience, you can slip in some Junior Mints, M&M's, laffy taffy, Mike & Ike, Reeses pieces. Of course, you can bring out this unhealthy contraband after the kids have fallen asleep.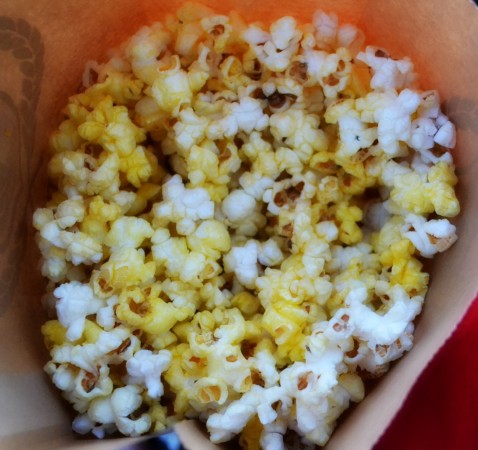 Be equipped!
Unless your car battery can survive a double feature, take a battery powered radio that works well. This one is an icon too!
Flash light
Jackets
Pillows and blankets
Lawn chairs
Pre-Dusk Activities
If you're a kid, waiting 30 minutes for the sun to set can seem like long time.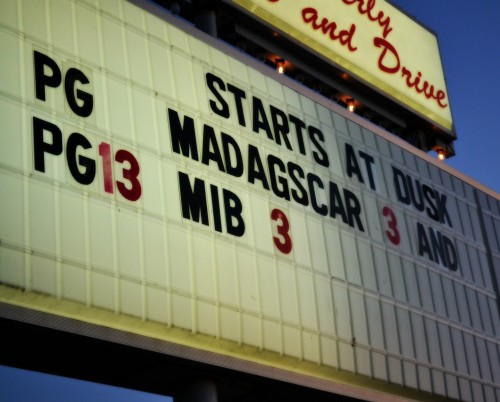 Some ideas to keep the troops happy before the movie:
Frisbee
Share riddles and tongue twisters with the kids
Use the discussion starter "best and worst for the day and week" where each person shares the best/worst events of their day or week
Glow in the dark sticks and bracelets are fun to play with and wear
Notice the sunset and the emerging stars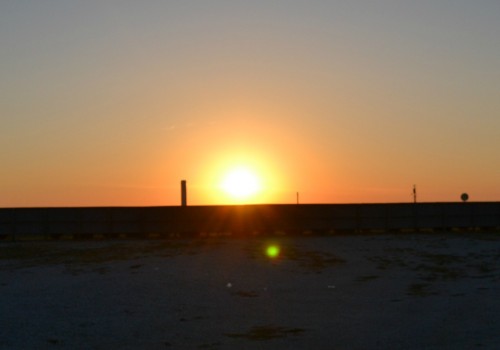 You can feel the breeze, look at the stars, snuggle under the blankets, share your snacks, and then….enjoy the movie!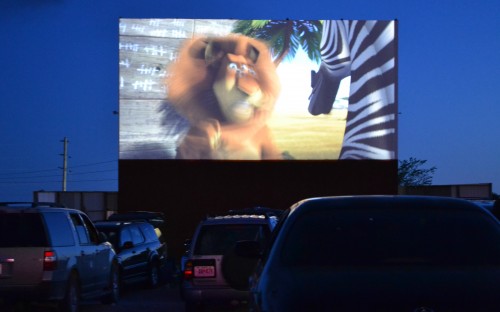 One thing is for certain…you simply must enjoy your evening together!
CCK is tickled to be linked to these great sites: