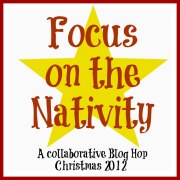 Nativity Blocks
A block nativity is a way for young children to interact and learn about the Christmas story. As children, how many of us were told not to touch the nativity? Didn't you just want to get in there and play with baby Jesus, the sheep, and the shepherds? Your children can! It is so simple, too.
Fancy blocks are not needed. You can use any block set that you have. However, my husband has heard me discussing this project for a couple of years. One day I arrived home to this amazing set of blocks.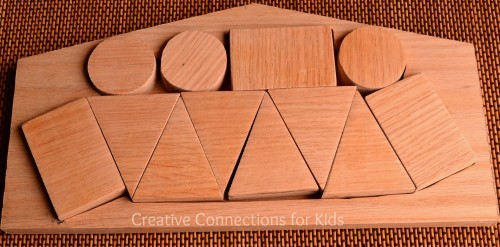 All I did was add stickers to the blocks.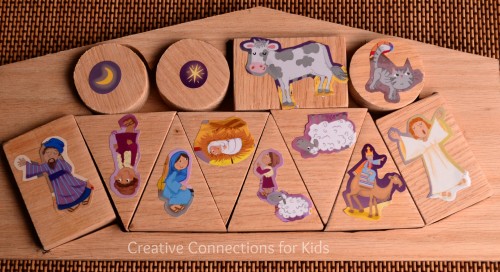 It took me a while to find nativity stickers. These were located at the Christian Publishers Outlet in Springfield, MO.
Scrappin Doodles also has nativity printables on sale.  You would need to use modge podge or elmer's glue to place them on the blocks. Made by Joel has a supply list for non-toxic supplies right here as well. There are also free printables listed in the blog hop below.
Again, you don't need handmade blocks, any set of wooden blocks will work.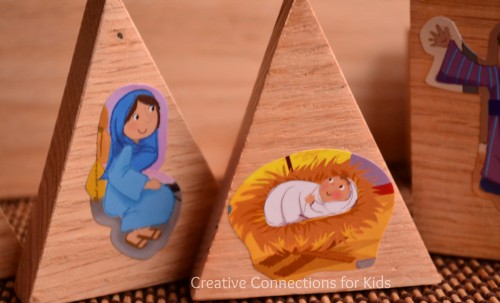 The following wonderful bloggers are hosting this unique blog hop. Many thanks to each of you lovely ladies and especially to Anna from the Imagination Tree for organizing it.
The Imagination Tree, Living Montessori Now,  Kindergarten & Preschool for Parents & Teachers, My Nearest And Dearest, Life At The Zoo, Creative Connection for Kids, This Reading Mama, Adventures in Mommydom, Train up A Child, Rainy Day Mum, 3 Dinosaurs, Crafty Mom Share, The Magic Of Play, Sun Hats and Wellieboots, The Fairy and The Frog Housing a Forest, The Iowa Farmers Wife, Preschool Book Club, Craft To Art, The Golden Gleam, Here Come The Girls, Mamas Like Me, In Lieu Of Preschool, Kids Creative Chaos, My Small Potatoes, Love Play And Learn, and Kids World Citizen