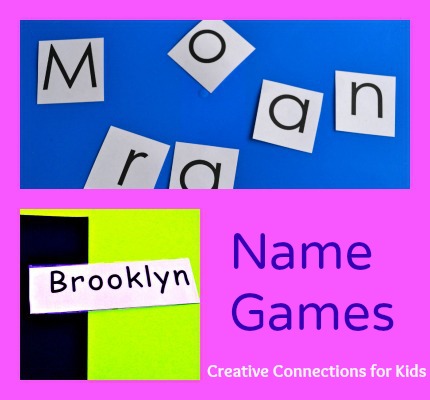 My parents are frequently looking for ways to help their children learn to spell and write their name.  We find these simple activities to be helpful. They work easily in the home or the classroom.
Name Games: Magnetic Name Card
You need:
The child's name printed on cardstock
Magnetic sheets or other magnets
Packing tape (to be the laminator)
All you do is print your child's name on cardstock. Cut off the excess paper, then cover it with clear packing tape to quickly laminate it: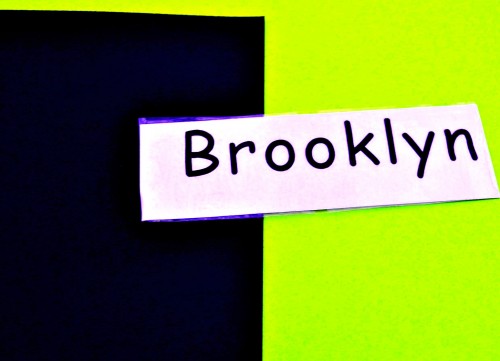 Stick or glue the magnetic sheet onto the back of the name tag.  Place it on the fridge or other handy surface so that it easy to see and access.

How to use the magnetic name card:
Use the card as a model anytime they want to write their name.
If you make name cards for other family members, let your child pick her name from the group
Point to and name the letters
Count the letters
The Name Puzzle
How to:
Print the child's name in a large font across a piece of cardstock: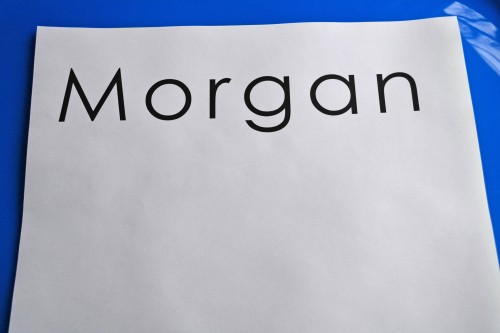 Print their name again with space between the letters: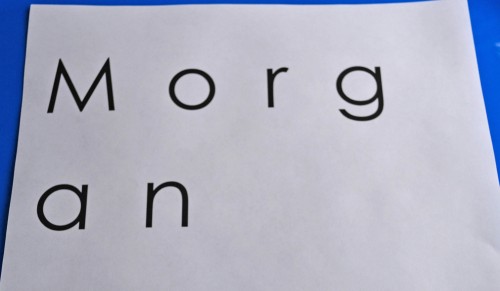 Cut these letters into individual letters or puzzle pieces: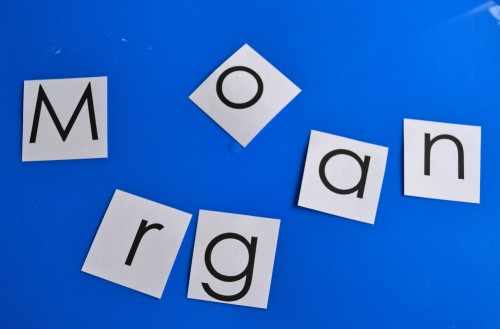 Use the first name as a model, and have your child put the letters in order to create their name: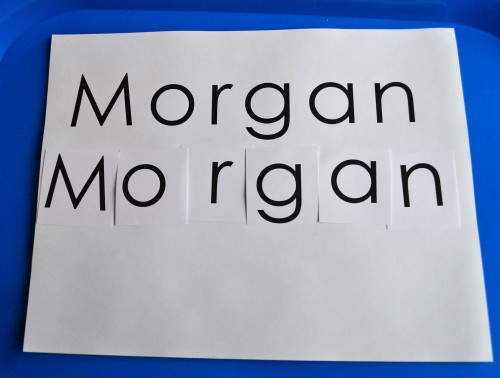 To extend the activity:
Name the letters
Discuss the sounds that each letter makes to make the letter-sound correspondence connections
Think of other words that begin with each of the letters
Find the letters in environmental print around the house (books, boxes, magazines, labels, signs…)
Put the letters in the correct order without using the model! Yay!
How do you help your children or students learn to write and spell their name?
Connect to CCK on Facebook and Pinterest!
We are pleased to be connected to this fun and fabulous sites: