"Away We Go" is written by Chieu Anh Urban. My copy is a board book that is sturdy for little hands to explore and enjoy. This book teaches shapes and helps kids make the connections that shapes are found everywhere in the environement.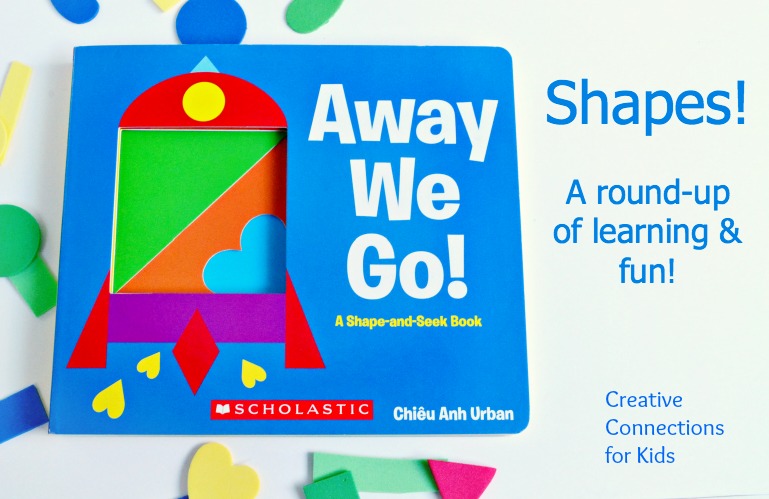 A shape is presented in the leading question. For example, "Do you see a square?" A square is shown, then there are squares in the illustration for the child to find. I love the kinesthetic qualities of this book. Since the shape is actually cut out of the board book, children can run their fingers across the edges and feel the square.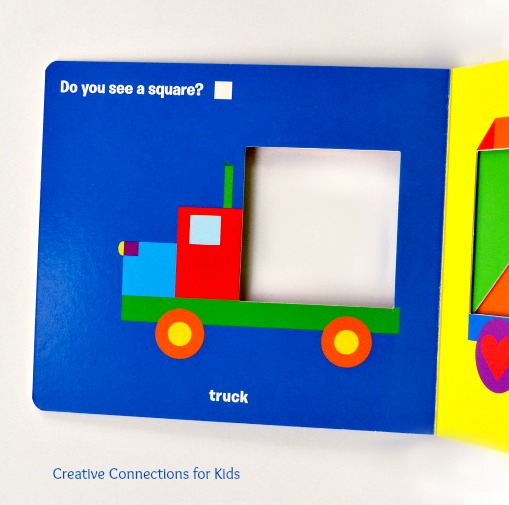 There are so many ways to explore shapes and this book makes a amazing springboard. Here are just a few from my blog and my fellow blogging friends:
Use foam shapes to create faces: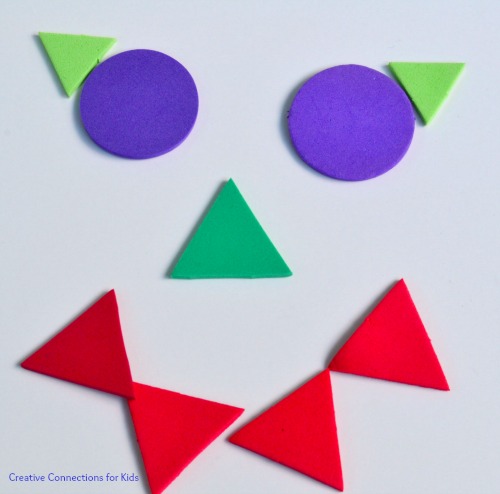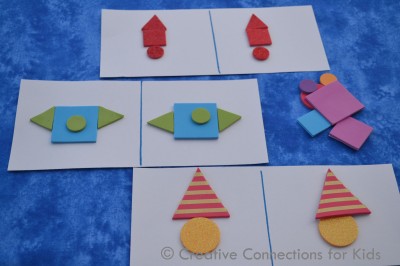 Teaching Shapes and Color Rock from Fun A Day. This is a must see post, it is very colorful and clever!
Felt Book of Shapes from Plain Vanilla Mom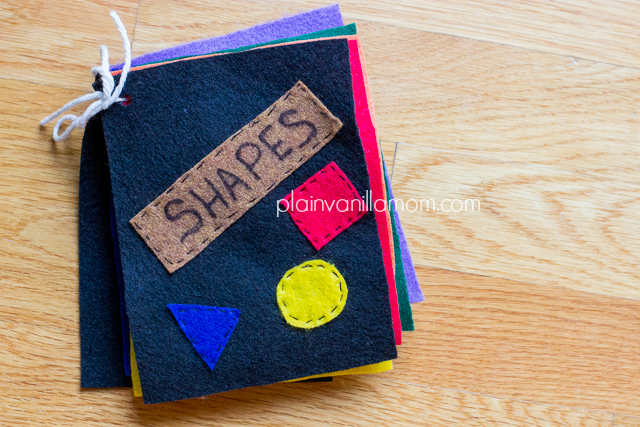 Shape Vehicles from Mess for Less: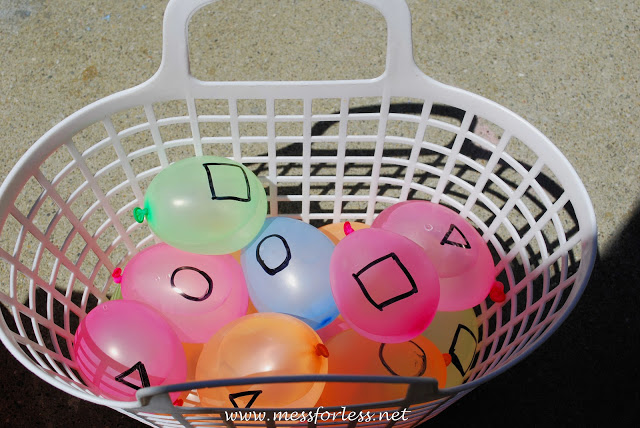 Shape Vehicles from Mamas Like Me: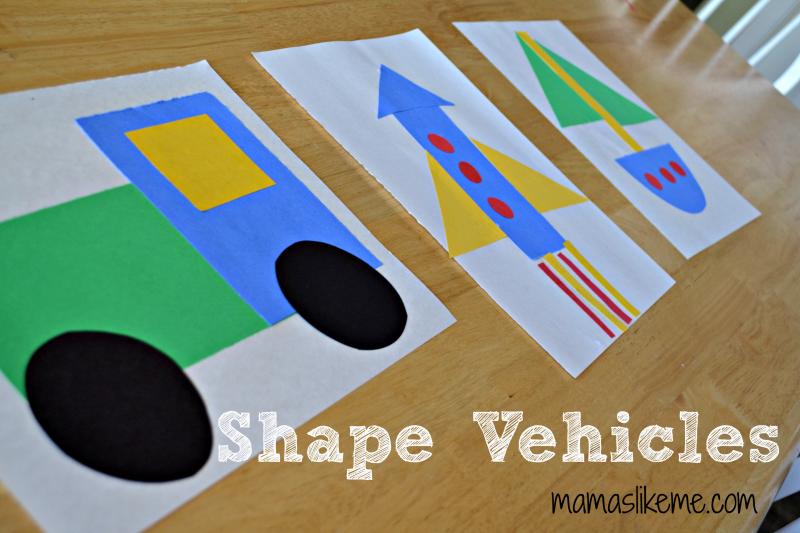 Rock Shapes from Mamas Like Me
Let's Learn About Shapes from Getting Messy with Ms. Jessi: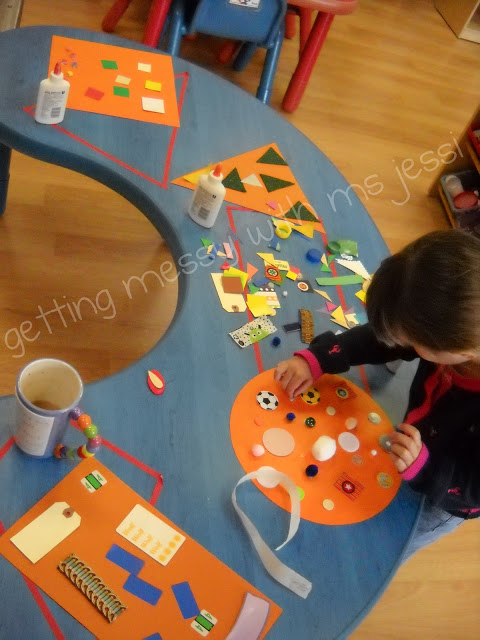 Button Sorting from 3 Dinosaurs: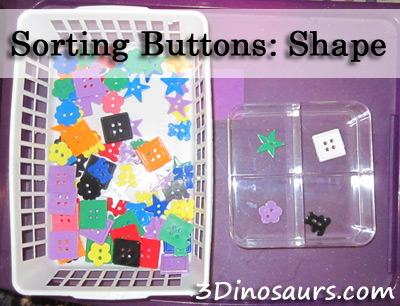 Learning Shapes with a Ball for Toddlers from Hands on as We Grow: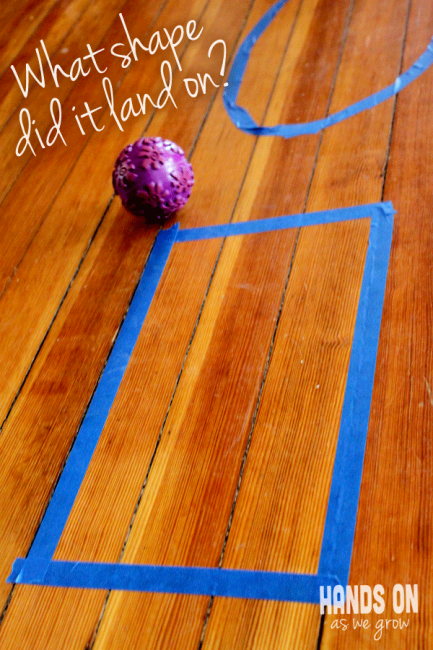 Using Fairies to Teach Colors and Shapes from  Suzy Homeschooler
Square Search from 3 Dinosaurs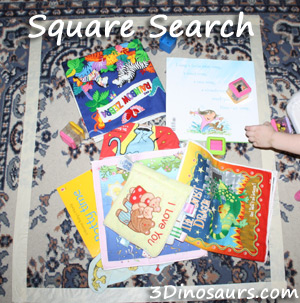 Geometry for Kids Finding Shapes in the Park from Buggy and Buddy
Snow Patterns from Sugar Aunts: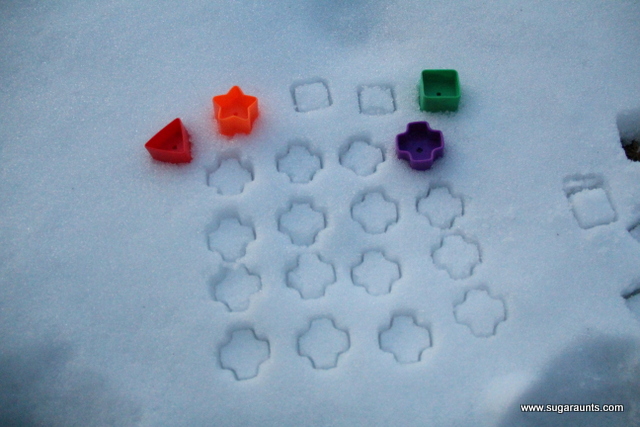 Many thanks to the creative ideas shared by these wonderful bloggers!
Chieu Anh Urban mailed me a copy of her book. You can find more information about "Away We Go" and Chie's work at her blog and Facebook page.
This is an honest review, straight from the heart. 🙂
Follow Creative Connections for Kids on:
CCK is tickled to be linked to these creative sites: