We decided to make a black cat craft since I recently discovered the unscary Halloween story called "Five Black Cats" by Patricia Hegart. It is a board book with rhyming text that tells about five black cats finding their way to a Halloween party.
As you can see the illustrations are adorable. The story is short and would be appropriate for toddlers up to preschool.
Our black cat craft makes a fun connection to the story, especially for older children since we used supplies with small parts.
Supplies needed:
Black craft foam or cardstock (We used foam.)
Construction paper or foam shapes for other body parts. (We used foam shapes and construction paper.)
Yarn or plastic lacing for whiskers
Hot glue, glue dots, or Elmers glue
Wiggle eyes
How to:
Trace a plate and then cut a circle from the foam. This is a 7 inch plate.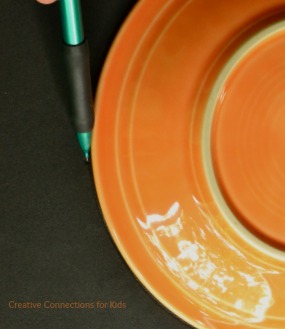 Cut shapes from foam to make ears and then glued them on with Elmers school glue. In fact we used glue for the entire project. It just needs plenty of time to dry: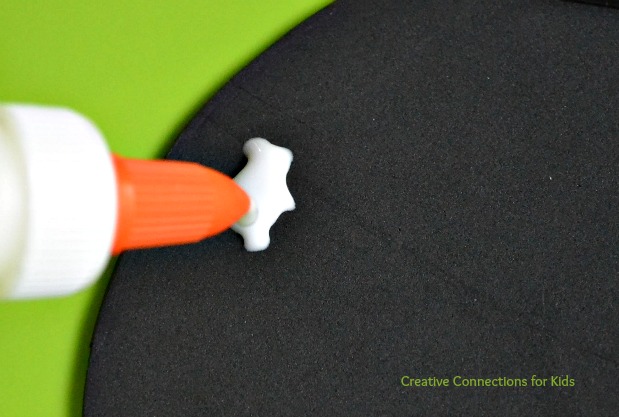 Plastic lacing was used to make the whiskers, but yarn would just as well.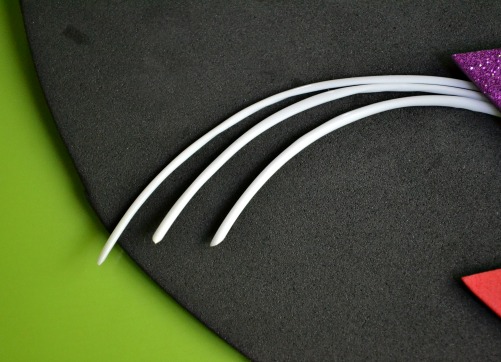 I found the plastic lacing at Hobby Lobby: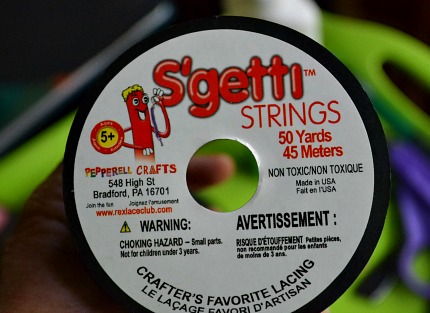 We cut foam triangles to make the ears, then placed pieces of pink construction paper to make the pink inside of the ear. Foam shapes were used for the nose and mouth. Wiggle eyes were used for the eyes, of course. 🙂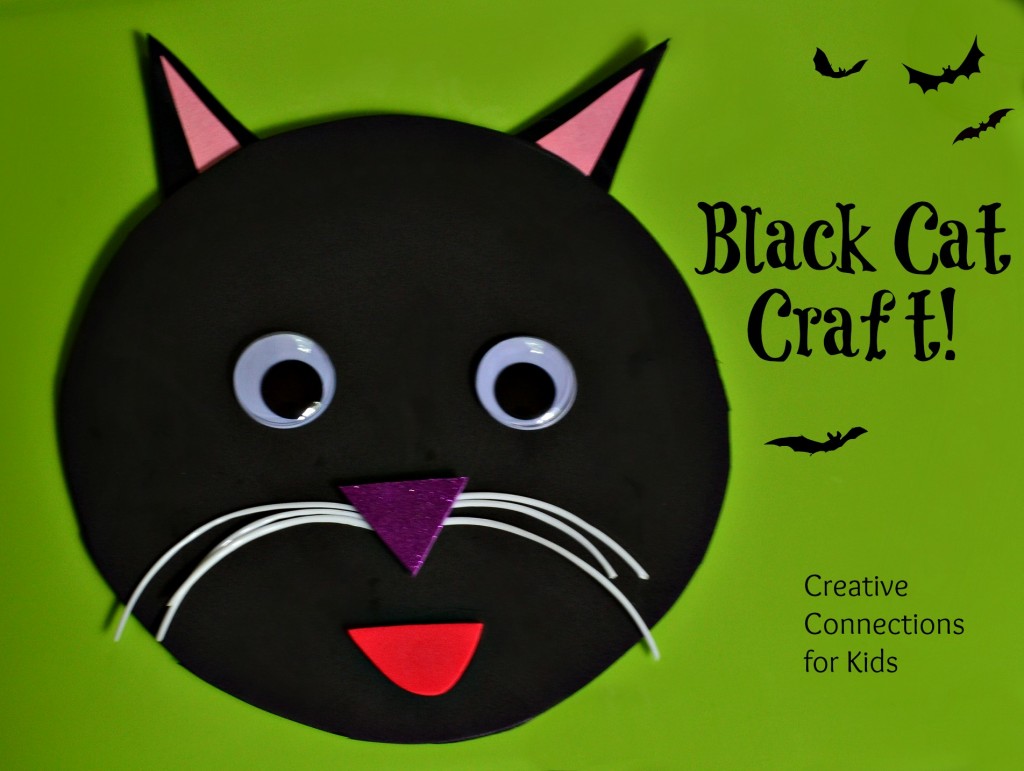 Your black cats can be as unique and cute as the little cats in the book: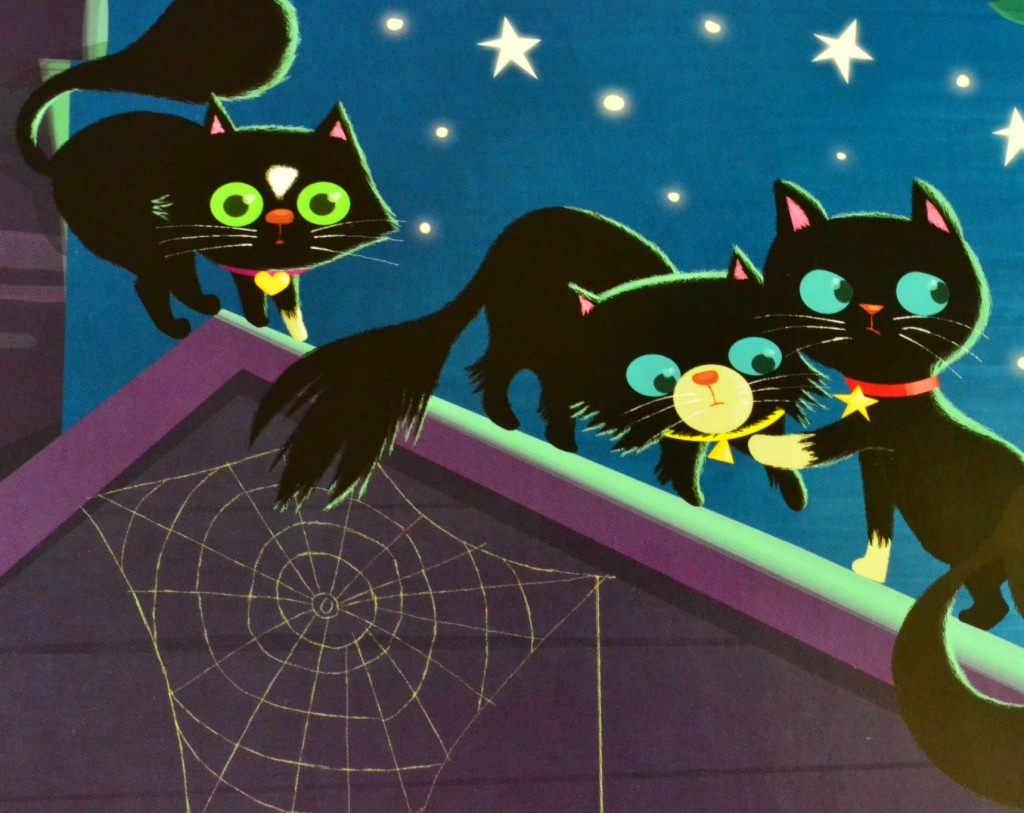 Have fun creating black cats together!
Follow Creative Connections for Kids on:
It is wonderful to be linked to these fun sites!