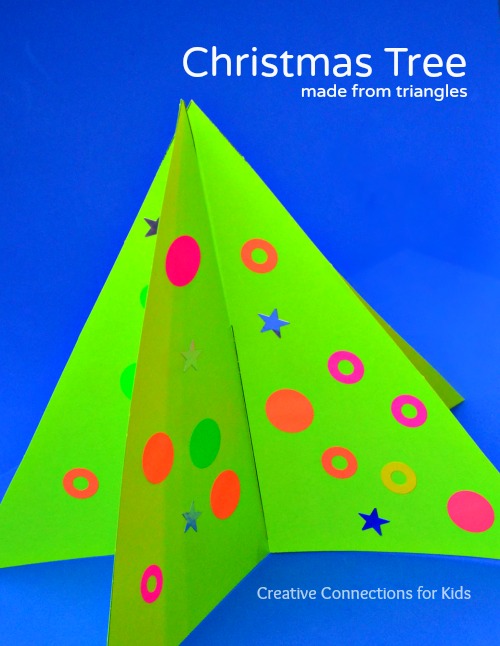 This standing Christmas tree is easy and inexpensive to make. If you need a craft for a large group this one works well. Younger children may need help cutting out the tree but over all this is an easy Christmas tree craft.
Supplies for the Christmas tree:
Cardstock in the color of your choice
Scissors
The downloadable pattern for the Christmas trees is found here: Creative Connections for Kids Standing Christmas Tree
Stickers: any stickers that your kids like. We just used dot and star stickers because we needed a lot of them and they are inexpensive.
Clear tape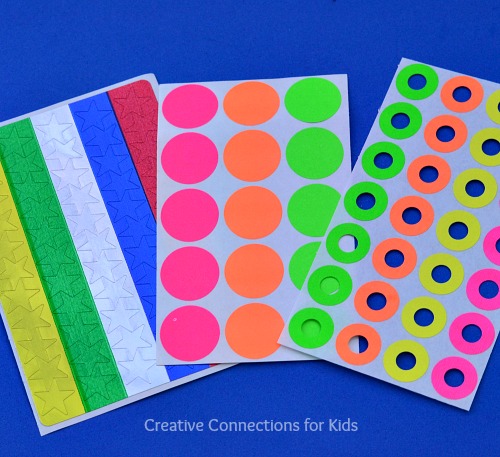 How to create and decorate the Christmas tree:
First print the Christmas trees onto cardstock and cut them out. Cut down the lines in the center of the trees. When cutting the lines in the middle of the tree, be sure and talk to your child about stopping at the end of the line. We have cut many trees right into two pieces! It is so hard to stop at the end of the line. 🙂 You can even put a sticker at the end of the line to help remind them to stop cutting.
Once they are cut, decorate them with stickers on both sides: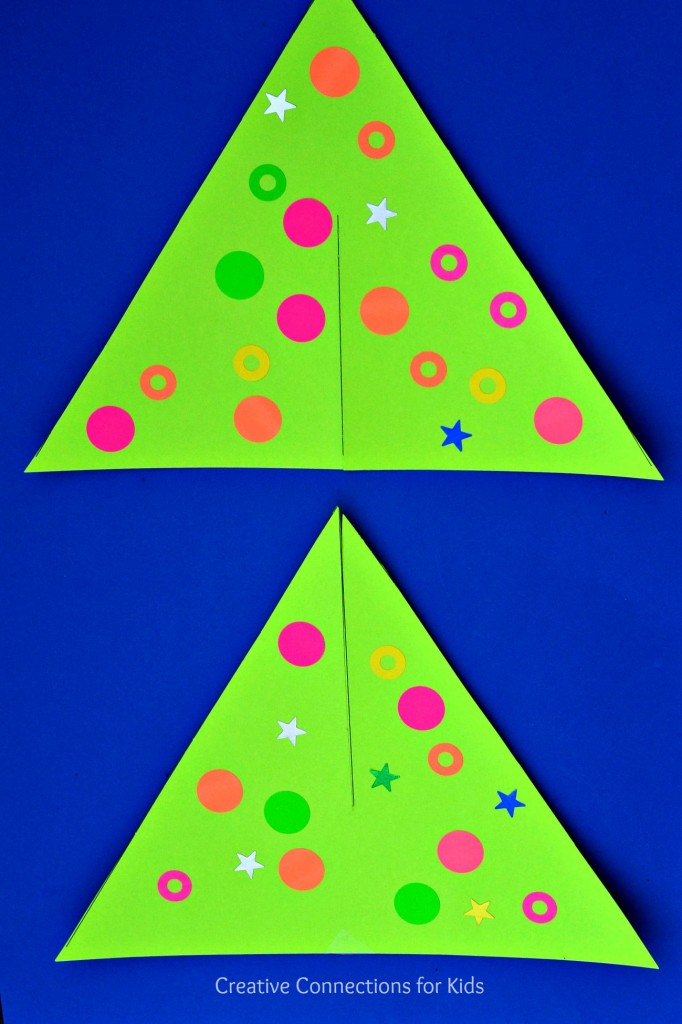 Finally, slide the Christmas trees together so that they create this adorable standing Christmas tree: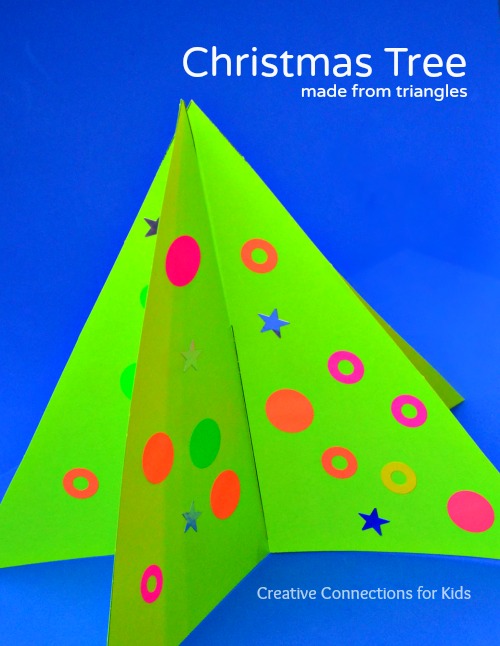 If needed, a little piece of clear tape placed at the seams on the bottom helps to give the tree stability.
What do kids learn from this craft?
Fine motor skills as we cut and decorate our trees
Colors
Shapes
Creativity
Social skills as we work together
Language as we talk about are creation
Have fun making Christmas trees together!
Follow us! We'll be sharing more holiday ideas on: