Most parents love hand-made Christmas tree ornaments created by their kids. These little icicle ornaments are easy, cheap to make, and look pretty classy too.
Supplies for the icicle ornaments:
Clear beads – I found these at Walmart

Clear fuzzy stems – also called pipe cleaners and again found at Walmart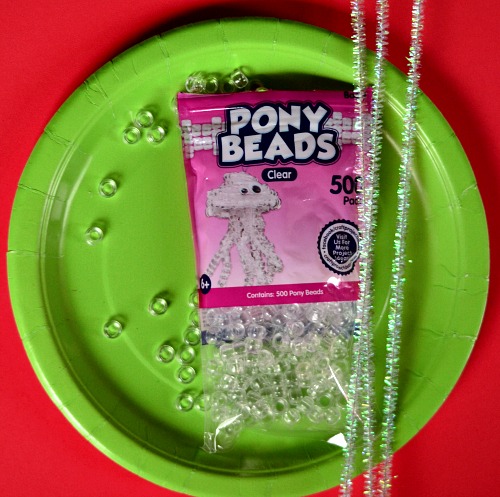 Make a small loop on the end of the stem to keep the beads from falling off: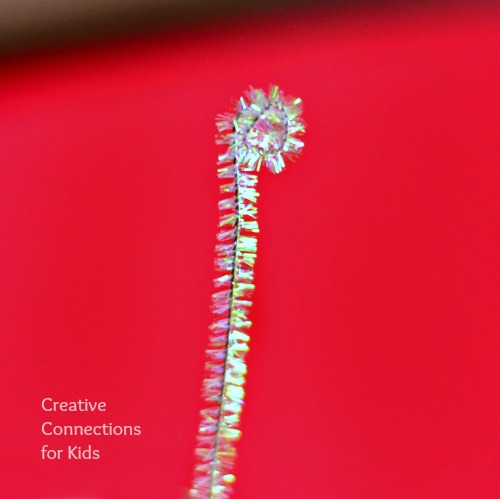 String the beads: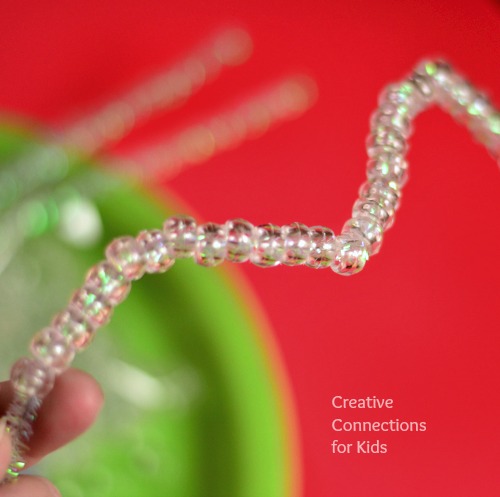 Make another loop on the other end for hanging.
To make ours curl we wrapped them around a wooden spoon, but they can be straight or made into any shape: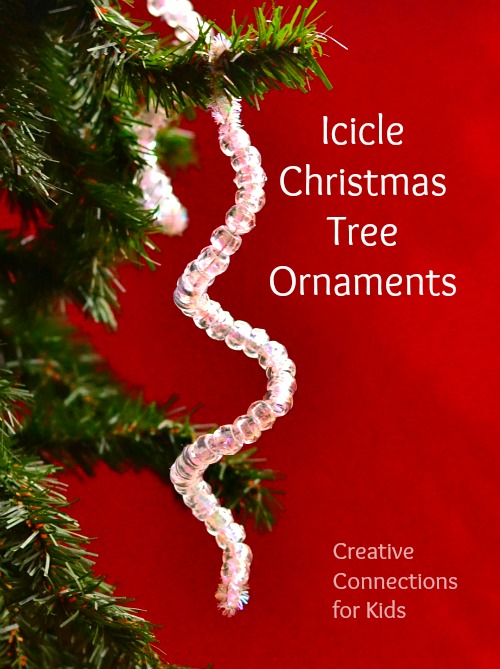 What are kids learning?
First you are connecting with your kids and making a memory! Plus they are developing their creativity and fine motor skills. Different colors of beads can be used to create a pattern. They can be used for gifts as well, to teach the gift of giving.
Follow us!