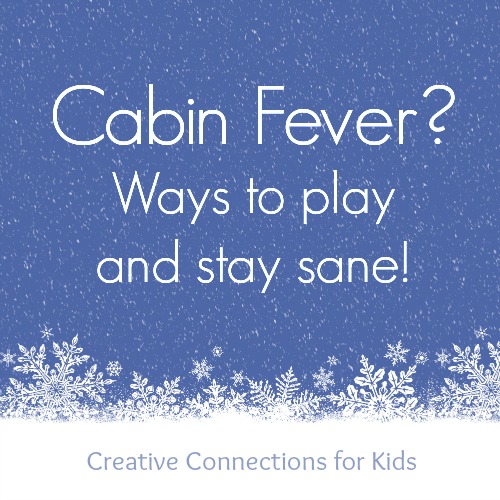 If you have had a bitter cold and snowy winter your family may be experiencing a bit of cabin fever and play may be just what the doctor ordered. If the kids are going a little nuts from being couped up inside, here are ways to play that are simple and will keep them busy on a frigid afternoon:
Ways to Play 
Place a strip of painter's tape on the floor and walk the 'tight rope'.
Or you can use heavy string and form shapes and walk across the shapes.
Camp inside
Go to your local library's story time
Have an indoor picnic
Experiment with snow in the bath tub or sink; add some colors
Have a bird feeder and track the different colors of birds that visit it.
Have your children decide a topic of interest, then go to the library to find books on the topic
Play with boxes like we did here!
Play board games such as Candy Land, UNO, and Chutes and Ladders.
Read a good book, such as:
If your crew is yearning for a bit of spring, plant some seeds to grow a Cup of Spring!
Also create weather in a jar: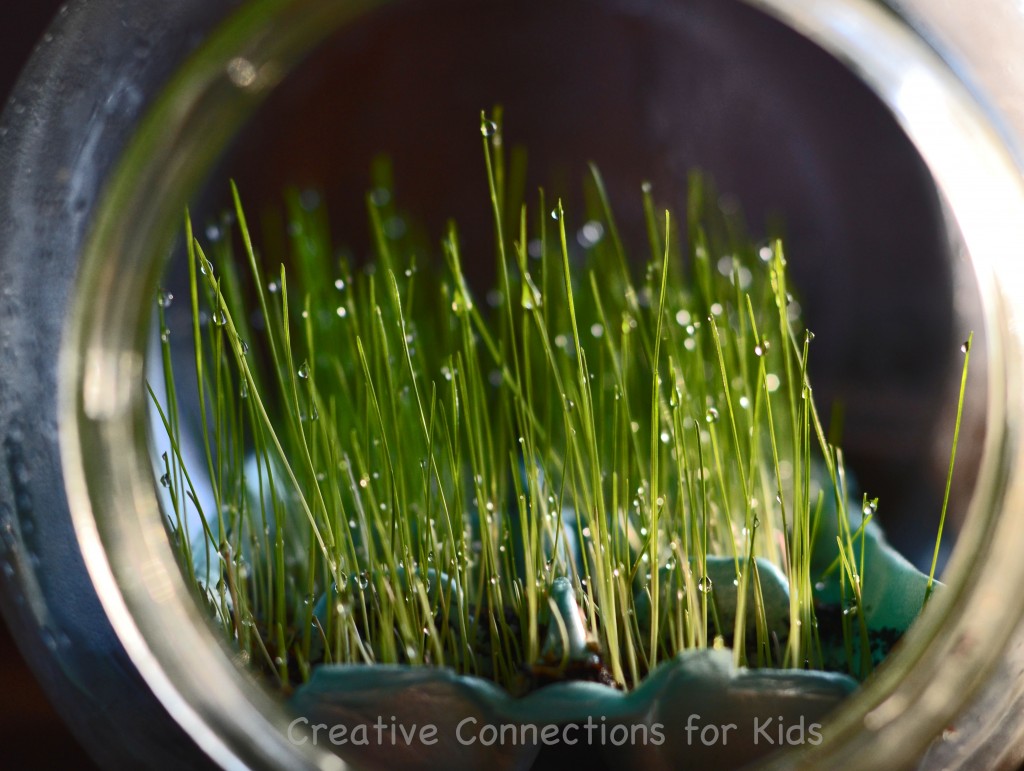 Get moving with balloon hockey: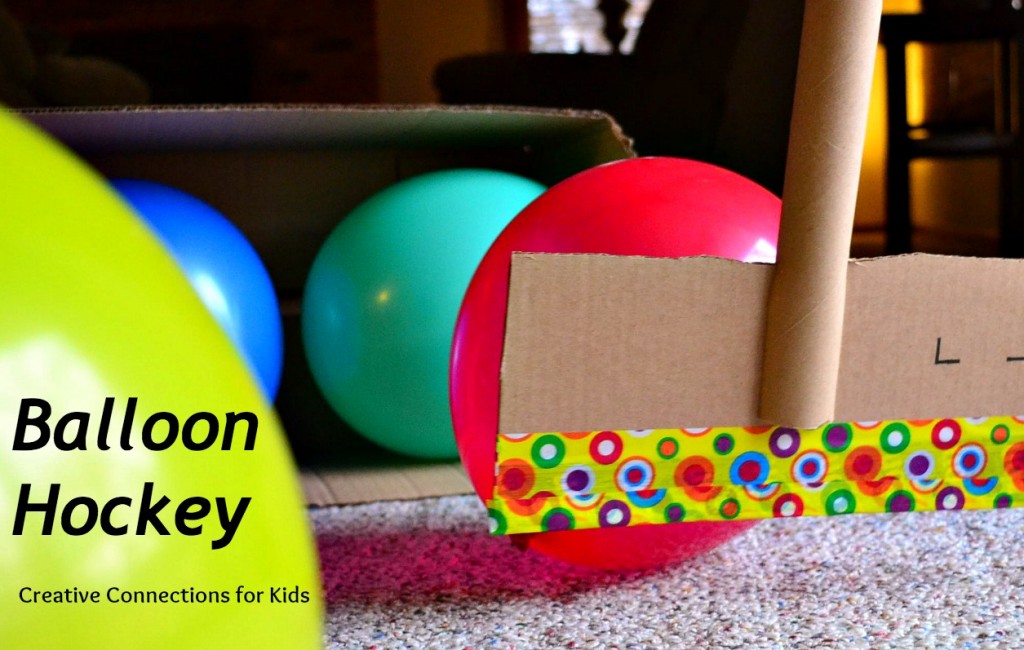 We have had an unusally cold and bitter winter, days and days of single digits. Yes, our friends to the north, we are winter wimps!
Have a cozy day playing together!
Follow CCK on…



We are pleased to be linked to these fun sites: