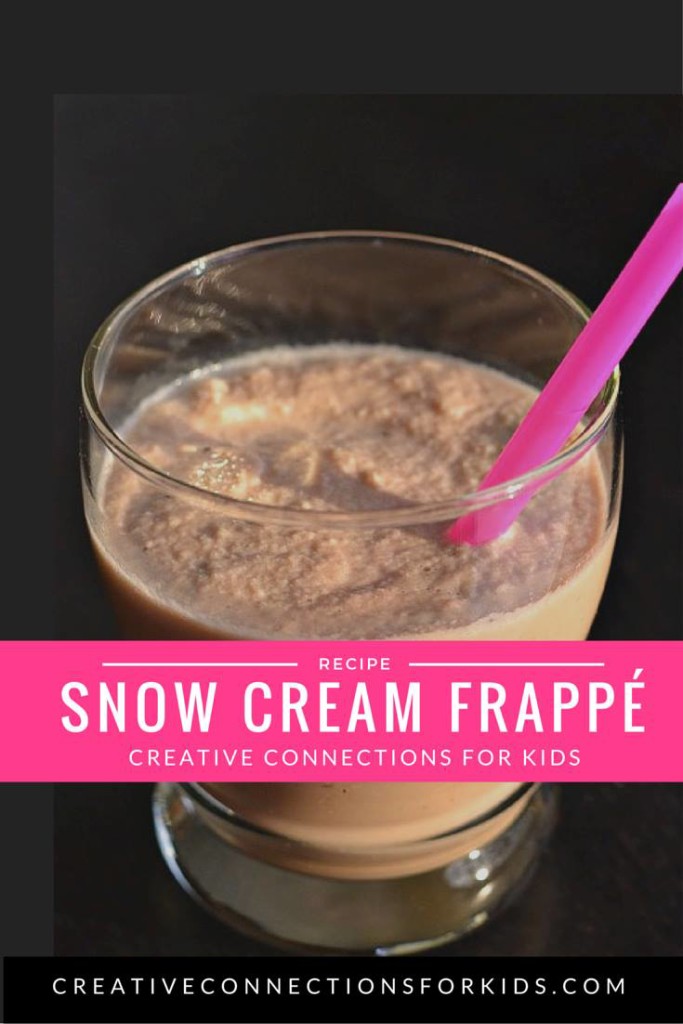 Ten inches of snow encouraged me to go to our readers in search of a new snow ice cream recipe. Then to address grown-up tastes we made a snow cream frappuccino. Your kiddos will love helping make this winter treat.
A reader shared this snow cream recipe on the CCK Facebook page. Since I had a can of sweetened condensed milk, I couldn't wait to try it. I love that it was made from sweetened condensed milk. That is an ingredient that can be kept on hand in the pantry. If the winter is mild and we have no snow there are dozens of other recipes that it can be used in later.
Snow Ice Cream Ingredients
6-8 cups of snow
1 can of sweetened condensed milk
1/2 to 1 tsp of vanilla
We carefully scooped up some clean snow. Then gently folded in the sweetened condensed milk and home-made vanilla using a large whisk. Just to clarify the black dots in the ice cream are vanilla beans from the vanilla. 🙂
It was delicious!  This recipe is very sweet, so if needed it can be toned down a bit by adding an extra cup or two of snow and a little more vanilla.
Snow Cream Frappucino
Now friends, since this snow cream was so rich and tasty, it seemed perfect for making a mocha frappuccino. To make this grown-up beverage chill some VERY strong coffee, it must be cold. Scoop some of the snow ice cream (approx 3/4 cup) into a glass and squirt in some chocolate syrup about 1 tablespoon here: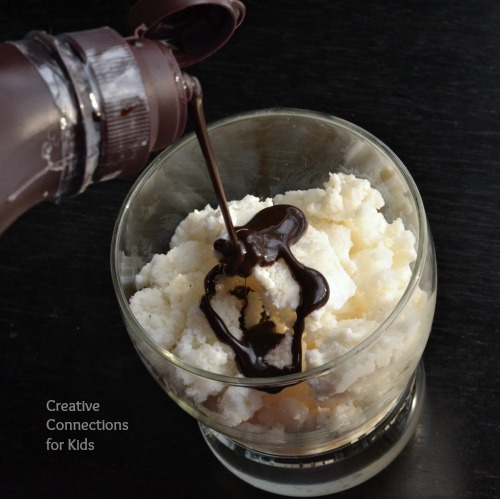 Then pour the coffee (1/4 cup) into the glass and stir it until it is smooth and creamy. Can I just say…it was sooo good!
All of the amounts of the ingredients can be adjusted to suit your taste. You could use caramel instead of chocolate. You could also add some cinnamon or nutmeg. Yum!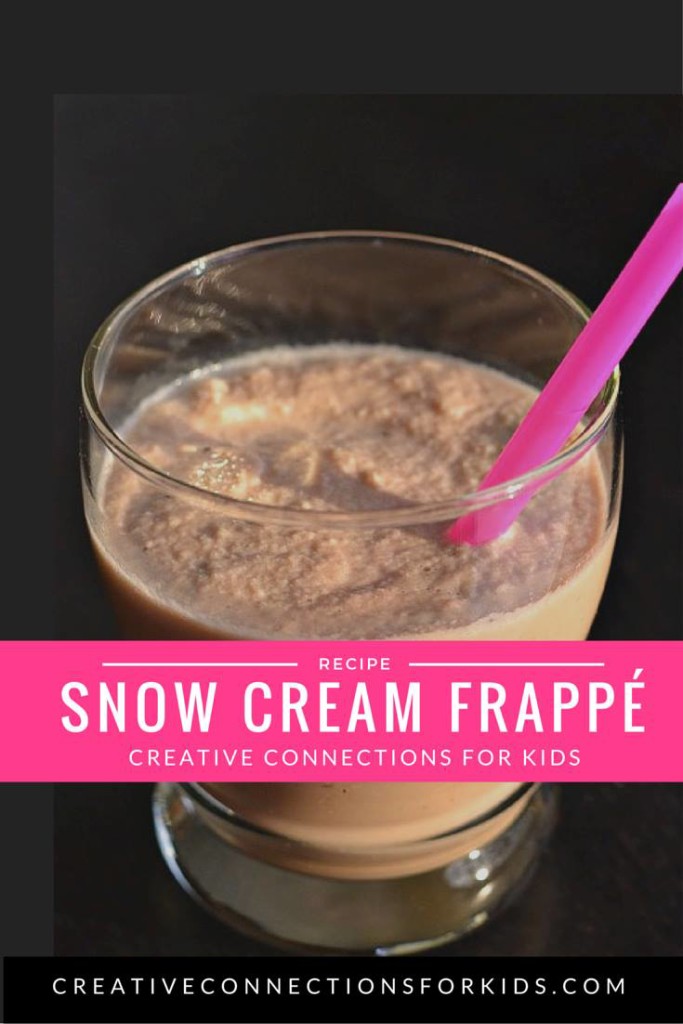 Hope you all enjoy these snowy treats!
If you need a tasty topping for your coffee or hot chocolate checkout this post:
Whipped Cream Peppermint Twirls!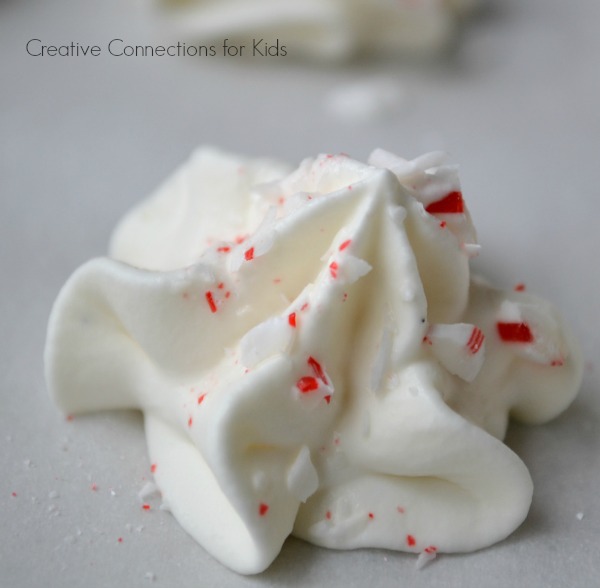 We are pleased to have this post featured on All You.com!


We are pleased to be linked to these warm and cozy sites!