Here is a collection of ten favorite, fabulous fine motor activities from CCK. They are open-ended and include art, construction, stringing, scissor, and writing skills.
"Cutting Up" is one of the most popular posts on the blog. It has been pinned and shared thousands of time. This group of activities support scissors skills…but…without using scissors! Whooohooo!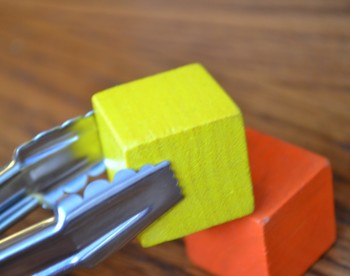 Easy. Simple. Cheap.  This DIY drinking straw bracelet requires cutting, stringing, and creativity. It encourages the exploration of patterns, and is an excellent craft for a large group event because they are so inexpensive to make.

These colorful monsters are absolutely full of fun and encourage little people to stretch those fine motor skills as they poke, press, roll, squeeze and form their own creature creation.

Use different kitchen utensils to explore with paint.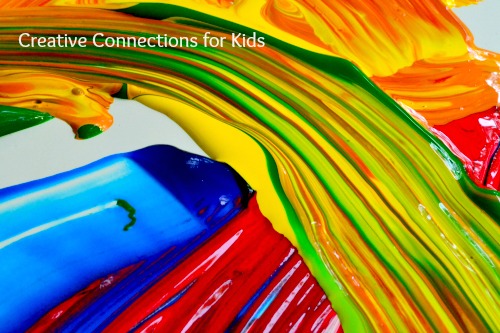 This tissue paper box has a "Frozen" feel and is an fun opportunity to put those scissors skills to use with scissors. 🙂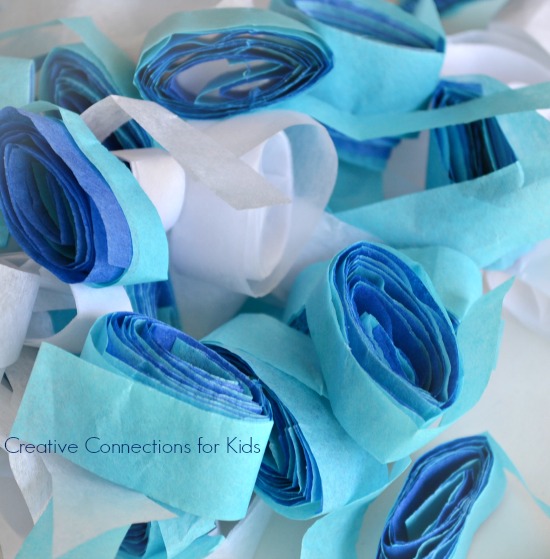 Writing activities that don't require a pencil or paper. One of our most popular posts!

A crown of grass is simple and inexpensive to make. This is a very popular post this season.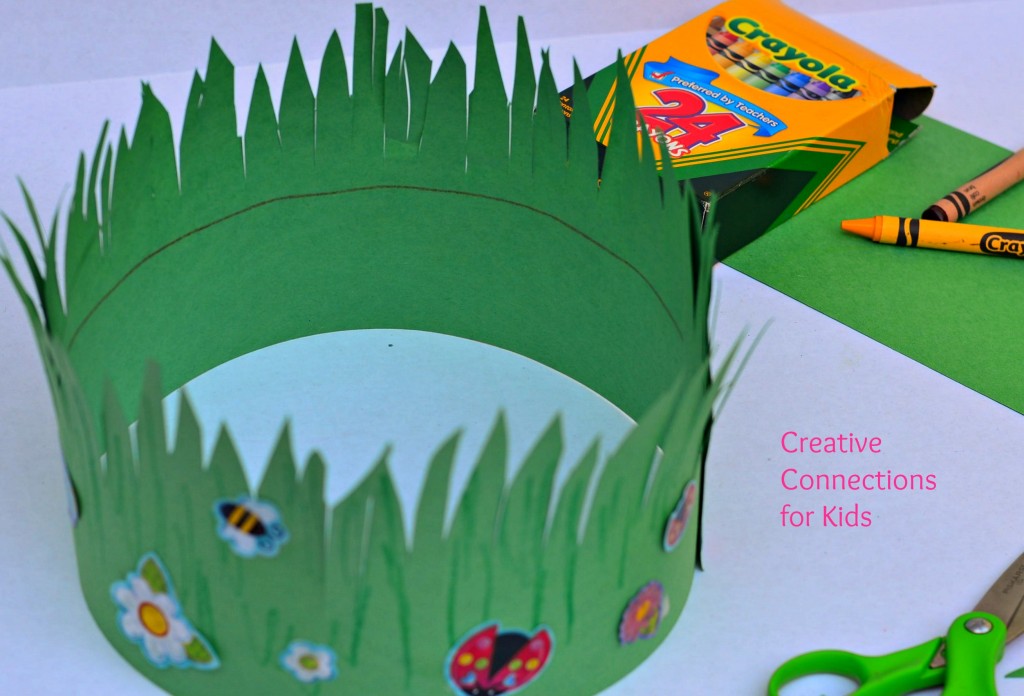 String beads, pasta, and cereal!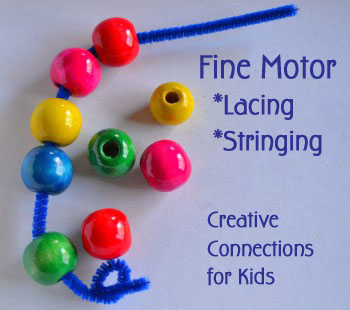 Scooping dirt, sprinkling seeds, squirting with water, and cutting the grassy 'hair' makes this 'cup of spring' an all time fine motor favorite.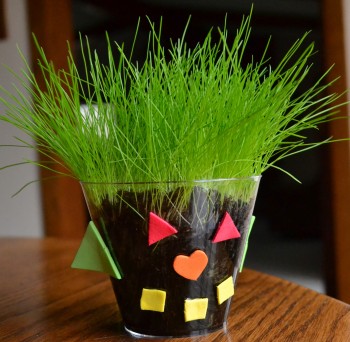 Our cute little lion is lover not a fighter and requires fierce fine motor skills. 🙂