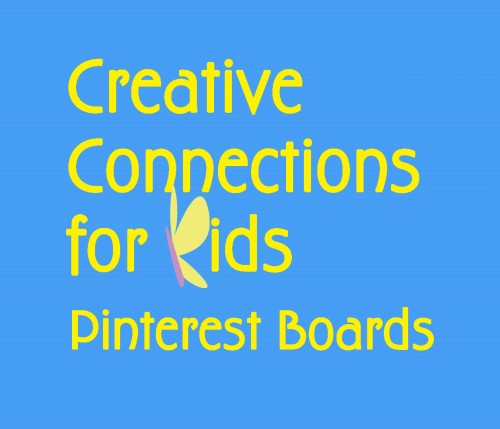 Connect to a Rich Resource ~ Collaborative Pinterest Boards!
As an educator, I have found Pinterest to be a rich resource for educational and fun ideas to share with my families at work.
Below are links to collaborative Pinterest boards that CCK contributes to.
I am  delighted to be apart of these wonderful groups. You will find children's activities from teachers and the international children's blogging community.
Join the fun and learning, follow these excellent boards on Pinterest!
Boards hosted by Creative Connections for Kids
Math and Geometry – Global Ideas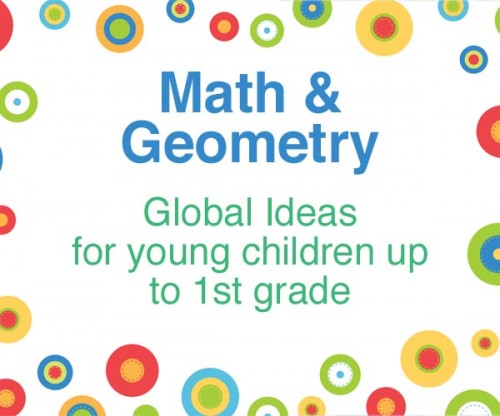 A collaborative board of ideas, activities, games, arts and crafts that teach math and geometry to young children up to first grade.
Contributors are teachers, bloggers, and parents from around the globe
Recipes ~ Good and good for you too!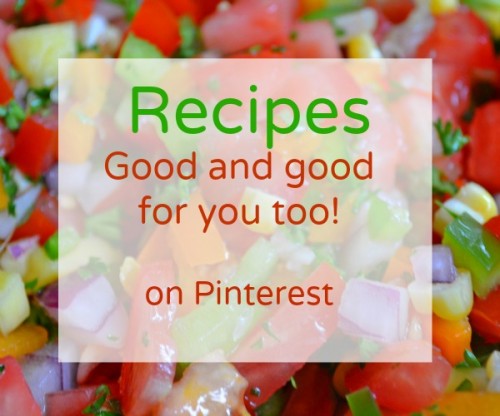 A collection of recipes from a variety from friends and wonderful cooks around the internet
They are family friendly, healthy, and taste great too!
Boards hosted by wonderful bloggers in the Kid Blogger Network:
Children's Art ~ hosted by Debbie at Rainbows within Reach
You will find open ended, process oriented art activities
Children's Book Related Crafts ~ hosted by Kristina at Toddler Approved
Activities that connect to specific children's books
Eric Carle activities ~ hosted by Deborah at Teach Preschool
I am a Kid Friendly Blog ~ hosted by Jamie at Hands on as We Grow
A collection of blog links that are children and family centered
An excellent resource and index of early childhood blogs!
It Preschool (Song) PreK Collaborative Peeps ~ hosted by Debbie at Rainbows within Reach
A collaboration of pins posted by active bloggers in the Early Childhood Education community on all topics and links to issues of importance to ECE.
Kid Blogger Network Activities and Crafts ~ hosted by Laura at PlayDrMom
This is a collaborative board from amazing bloggers that focus on activities and crafts for kids. With the foundational belief that playing and crafting with children improves well-being, creative thinking, and strengthens relationships.
Positive Parenting ~ Hosted by Alyssa at Creative with Kids
Resources for finding the best in your kids and yourself as a parent. Find out how to parent out of love, not out of fear.
All things Parenting ~ hosted by Holly at Kids Activity Blog
Playing with Paint ~ hosted by The Iowa Farmers Wife
Play with Play Dough ~ hosted by Charlotte at Make, Do and Friend
Pretend Play! ~ Hosted by Mary Anne at Mama Smiles
Find wonderful ideas for pretend play
Your imagination is the limit!
Reading and Writing Readiness ~ hosted by Allison at No Time for Flashcards
Lessons, activities and games that boost reading and writing readiness and progress.
Recycle! Kids Activities & Art ~ hosted by Susan @ Kindergarten Basics
Activities and art activities that use recycled, up-cycled, and repurposed supplies
Science ~ hosted by Maggie at Red Ted Art
A board of science fun – with and for children by a group of moms/preschool/ teacher bloggers from around the world!
Activities related to biology, physics, geology, chemistry…
Technology Tips and Integration ~ hosted by Keri at The Home Teacher
Holiday Boards
St Patricks Day ~ hosted by Bernadette at Mom to Posh Lil Divas
Mother's Day ~ hosted by Deborah at Teach Preschool
Easter ~ hosted by Bernadette at Mom toPosh Lil Divas
Here are boards you will find from Creative Connections for Kids!