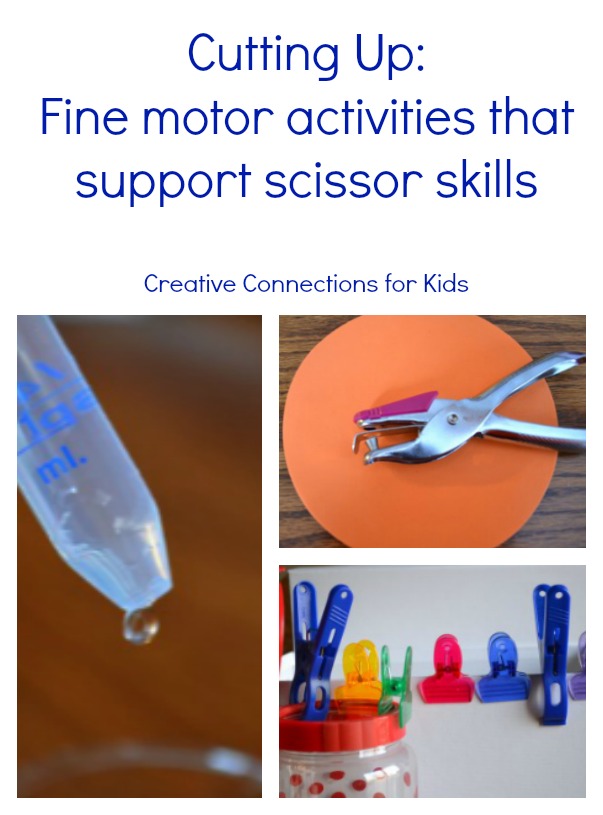 Most of my kids love to cut with scissors. They are very excited about the results they create, the action, and the fact that they are using a tool that is often off limits! Parents usually approach this skill with trepidation. 🙂 We present scissors at about 35 months. Usually my preschoolers have never had scissors in their hands and when you are not quite three, it can be a challenge. Here are some simple items we incorporate into many different activities to help teach scissor skills.
Items for that support scissor skill development are:
eye droppers
tongs
hole punches
sponges
all kinds of kitchen clips
We use tongs in all kinds of play such as stacking blocks.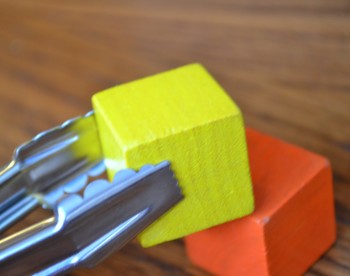 Use an eye dropper to paint and play in water.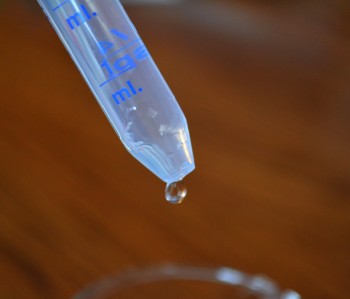 Use a hole punch for crafts and paper play.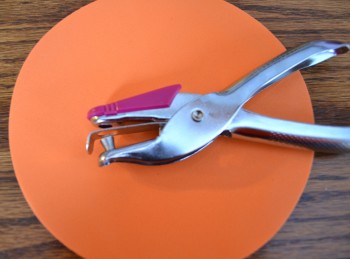 Clip clothes pins or kitchen clips to the edge of a container.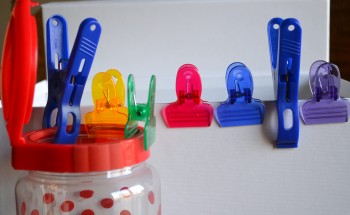 Have your child snip narrow strips of paper with scissors.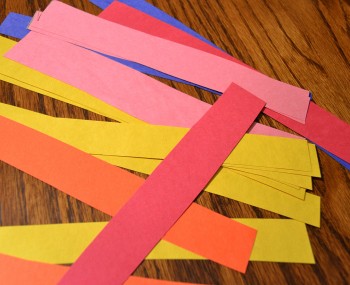 Other activities that have a similar fine motor action are squeezing out a sponge and using a trigger spray bottle. All of the items above, except the blocks were purchased at Dollar General or Family Dollar.
Once they have some basic control of scissors they may enjoy helping to create this sensory box.
Have fun cutting up together!
If you like this post, here are 10 more fabulous fine motor activities for you: