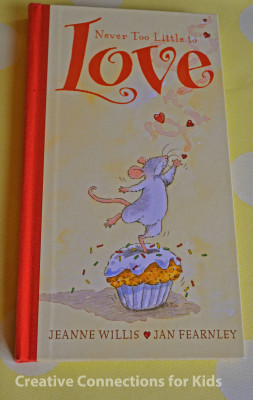 A great Valentine story to share with your children is Never Too Little to Love by Jeanne Willis and Jan Fearnly.
It is the story of a little mouse struggling to reach his love, but he is very small and she is very tall: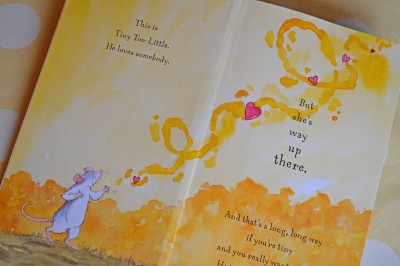 However, he is a problem solver! He works to reach his love by stacking objects and climbing diligently.
I love the unique layout of this book. The left side has pages that have graduated sizes with the text, and they build to match the size of the illustration on the right.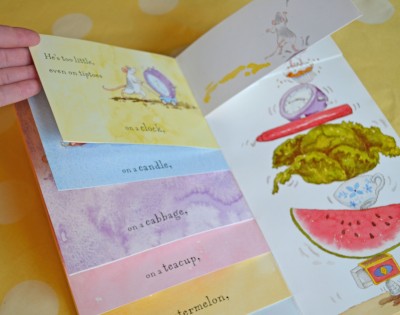 He works so hard…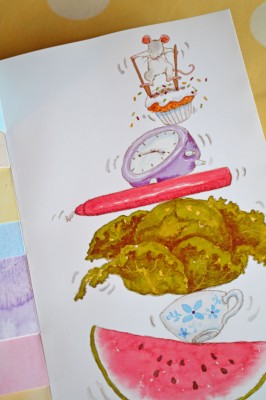 He struggles. His efforts come to a crashing end!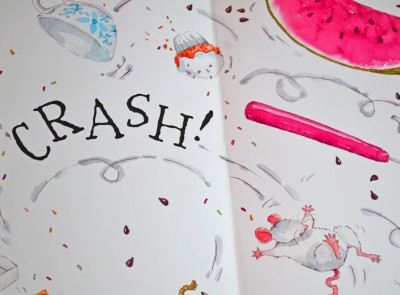 But alas all is not lost. His friend helps him as she reaches down from her lofty stance to kiss him….awwww!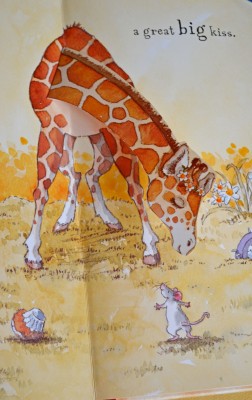 A wonderful way to create literacy connection to the book is to create a dramatic play of the story.
You need:
a large toy animal
a small toy animal
various household objects for building
How to:
Have your children recreate and retell the story by building a structure for the small critter to climb to reach the tall one.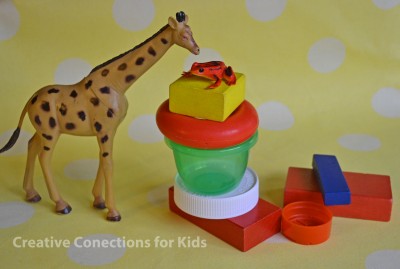 This is a lovely Valentines Day story and a simple activity.
You can purchase Never Too Little to Love at Amazon. Click here:
Have a Happy Valentines day together!
~~~~~~~~~~~~~~~~~~
Connect with Creative Connections for Kids on Facebook!
~~~~~~~~~~~~~~~~~~