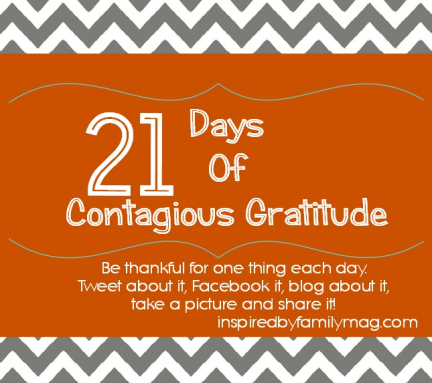 As part of the 21 Days of Contagious Gratitude for Thanksgiving that is being hosted by Mari at Inspired by Family Magazine, I had hoped to share something more unique and clever. But I just can't get past this thought: I am thankful for my girls.
They survived me. Bethany, my eldest, full of frivol, creativity, and super busy as a toddler, managed to make it through my structure with creativity intact. I learned from her and Lydia benefited, I am thankful to say. We parents think that we teach our children, but they are the teacher and we are the student.
I am thankful when they are home together. A few weeks ago they took over my long dining room table. Bethany worked on an oil painting and Lydia worked on a pastel for one of her classes. I enjoyed the laughter, the silence of concentration, the tips shared back and forth, the chatting, and the pastel dust found everywhere days later. 🙂
I am thankful that they are willing to be my technology coaches. They both coach me through graphics, apps, photography, anything e-related. They listen! They demonstrate great patience. I do mean GREAT patience. Starbucks (or Kaldis) helps.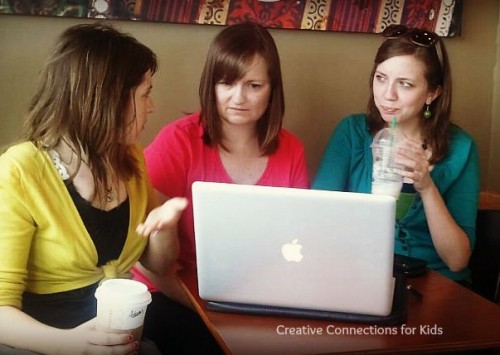 From babyhood to adulthood, to the person they each have become, and as my friends…I am thankful for my girls.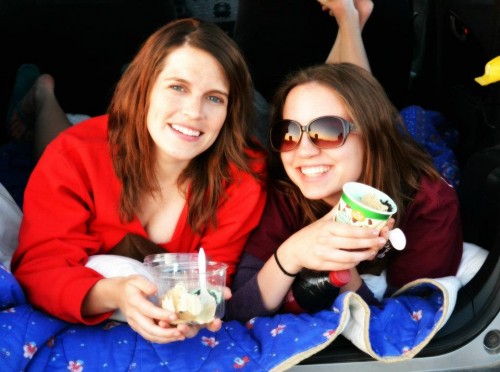 Thank YOU for reading a complete and total 'mommy post'.
Take a moment to give thanks for the blessings in your life.
Every good and perfect gift is from above. James 1:17
Connect to Creative Connections for Kids on Pinterest and Facebook!