It is July 25th. It is literally Christmas in July at our house.  I am writing a Christmas ebook, Simple Christmas: Family Activities to Celebrate Jesus Birth. It has simple activities for families that teach, celebrate, and focus on the birth of Jesus.
Many of the activities are open ended art projects and are for multiple ages. There are crafts, recipes, sensory experiences, and gifts that you and your children can make for others. All of them connect to either the biblical story, Christmas carols, or Christian traditions. Most of the supplies are inexpensive, in your house, or at your local big box store.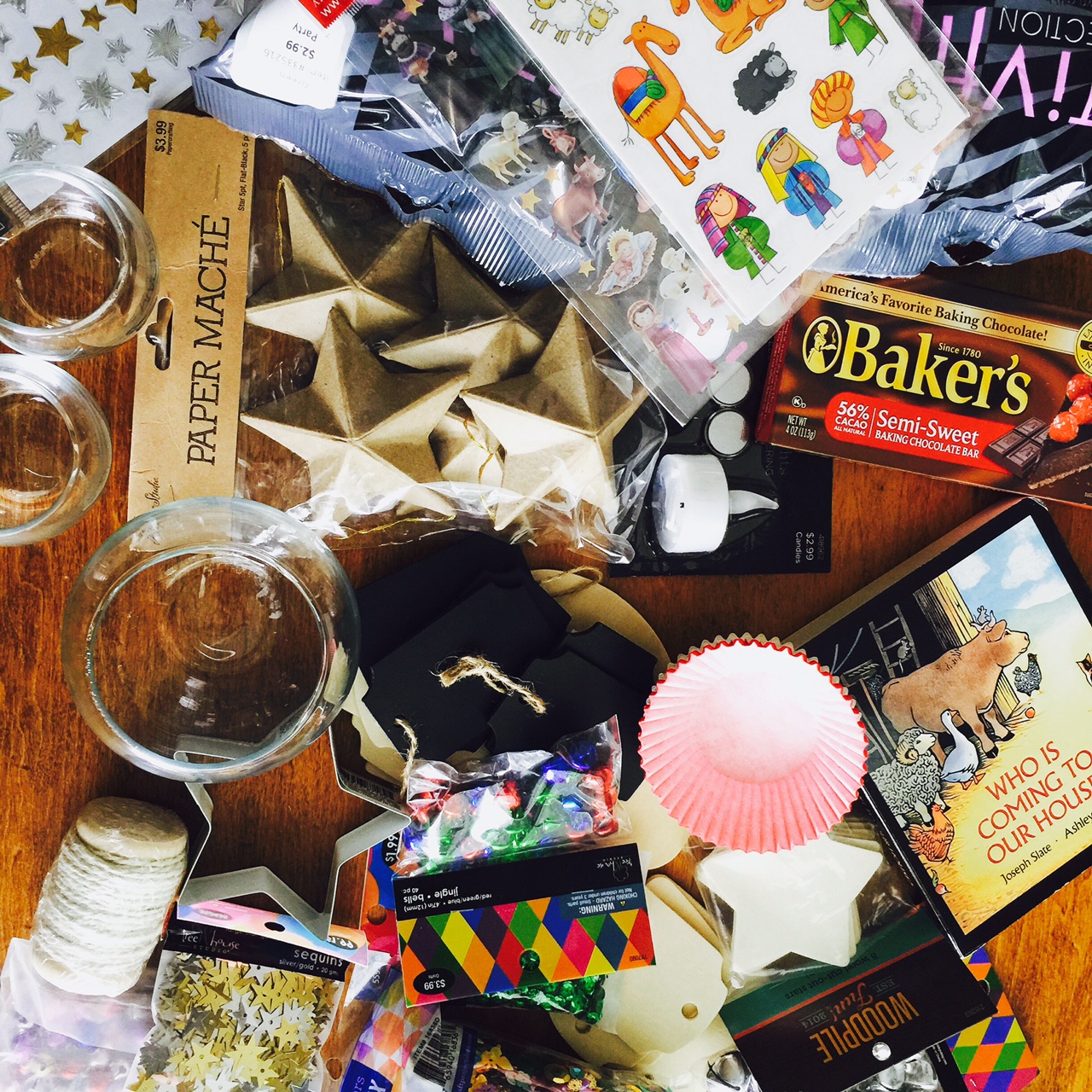 If you would like to receive sneak peaks from the book, tips for simplifying your holidays, recipes and more you can sign-up to receive my Simple Christmas newsletter here. You will receive it every 4 weeks up to Christmas.
Sign-up and celebrate a simple Christmas!